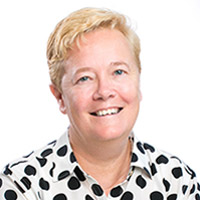 Founder & President of Faircom New York
Corinne Servily
Founder and president of Faircom New York. She provides strategic guidance for every client—based on decades of experience in the fundraising industry. Her successes have led to her being recognized as the sixth best fundraising consultant in the US.
Beginning with the establishment of Doctors Without Borders' US fundraising program, her expertise in supporting overseas organizations entering the US market has made her a highly sought after authority in the fundraising world.
Corinne has been the keynote speaker at many fundraising conferences, including the King Baudouin Foundation Conference in New York, the Swiss Fundraiser's Conference in Geneva, and the Association of Fundraising Professionals in Paris.